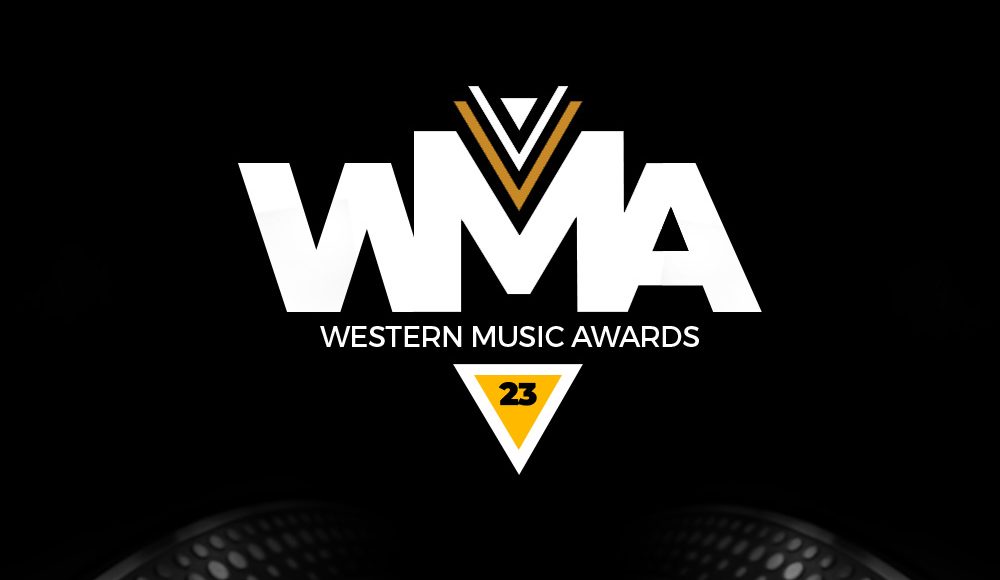 Western Music Awards introduces 'Unsung Category' to support SHS music talents
Unsung Category - WMA23
Westline Entertainment, organisers of the prestigious Western Music Awards have released the full list
of nomination for this year's edition.
In a nominee's announcement which was broadcast on Westline TV on Youtube, the head of Public
Relations of Western Music Awards, Nana Kwesi Coomson mentioned that, "there are a total of 30
categories this year. We have introduced the Unsung category which focuses on the Senior High School
talents."
"This category is to discover the music talents early from the Senior High Schools. We brought on board
Entertainment Masters of selected SHSs in Western Region to nominate their best talents to represent
them. This will ensure that we give such talents early support by introducing them to the market and
audience for smooth transition when they are out of school" Mr. Coomson added.
The participating schools for this year's 'Unsung category' in the 7 th edition of Western Music Awards
include; St. Johns School which is represented by Oliver Nimo, Adiembra Senior High School is
represented by Christabel, Bompeh Senior High Technical School is also represented by Heridity,
Takoradi Technical Institute is represented by Omar x and Ohema represents Ahantaman Girls Senior
High School.
The Entertainment Masters who have hailed the awards organisers for thinking about the next
generation of talents have given their word to support the awards scheme to make the category a
success.