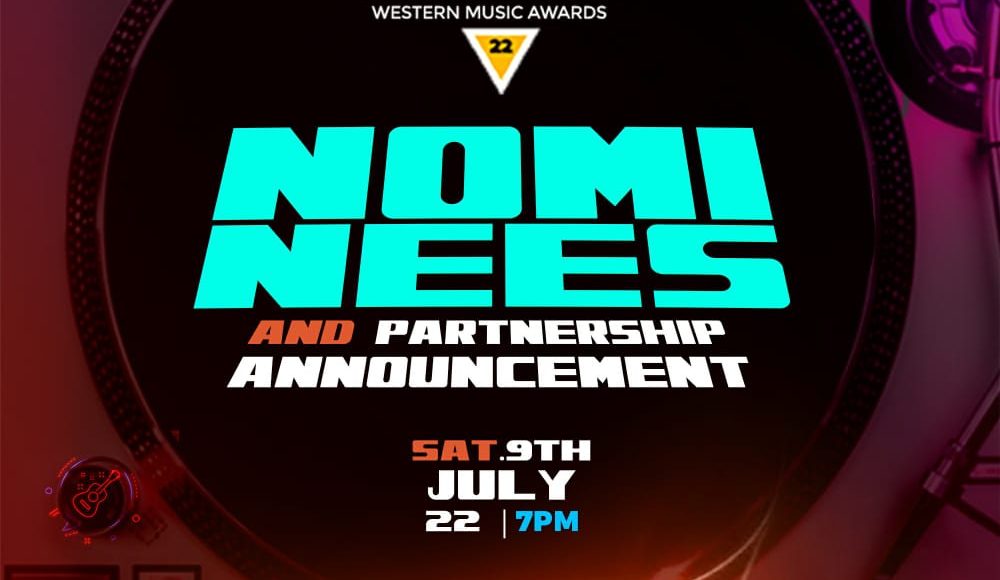 Westline Entertainment, Organizers Of The Prestigious Western Music Awards Are Set To Unveil Nominees For The 2022 Edition Of The Awards On Saturday 9th July, 2022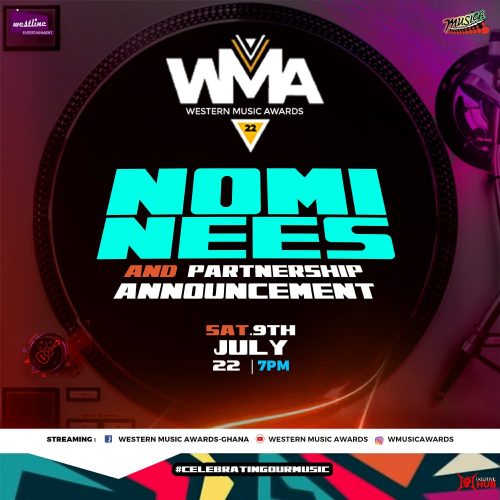 Westline Entertainment, organizers of the prestigious Western Music Awards are set to unveil nominees for the 2022 edition of the awards on Saturday 9th July, 2022.
The unveiling which will start at 7pm at the at the Anaji Choicemart in Takoradi will have Creative Arts Industry players in and from the region.
In addition to the nominees announcement is the unveiling of a headline sponsor for this year. "Five new categories have been added to the already existing 25 categories making it a total of 30 categories. This was arrived at after reviews with key players of the industry suggested that we introduce them to encourage the Artistes and stakeholders" Nana Kwesi Coomson, Public Relations Officer (PRO) of Western Music Awards intimated.
"An international headline sponsor which is affiliated to the world's leading music company which owns and operate a broad array of businesses in more than 60 countries will also be unveiled. This headline sponsor's interest is also in the growth of Artistes from the region. I am very certain that the profile of the headline sponsor will excite industry players" Mr. Coomson added.
According to Westline Entertainment, this year's edition witnessed the highest number of filing of nominations by the Industry Players since the last five years the awards commenced. "Over 300 Artistes and stakeholders filed for nominations this year, the highest since the inception of the awards" the PRO revealed.
The unveiling will be broadcast live on Western Music Awards Ghana on Facebook and Youtube and other affiliates.